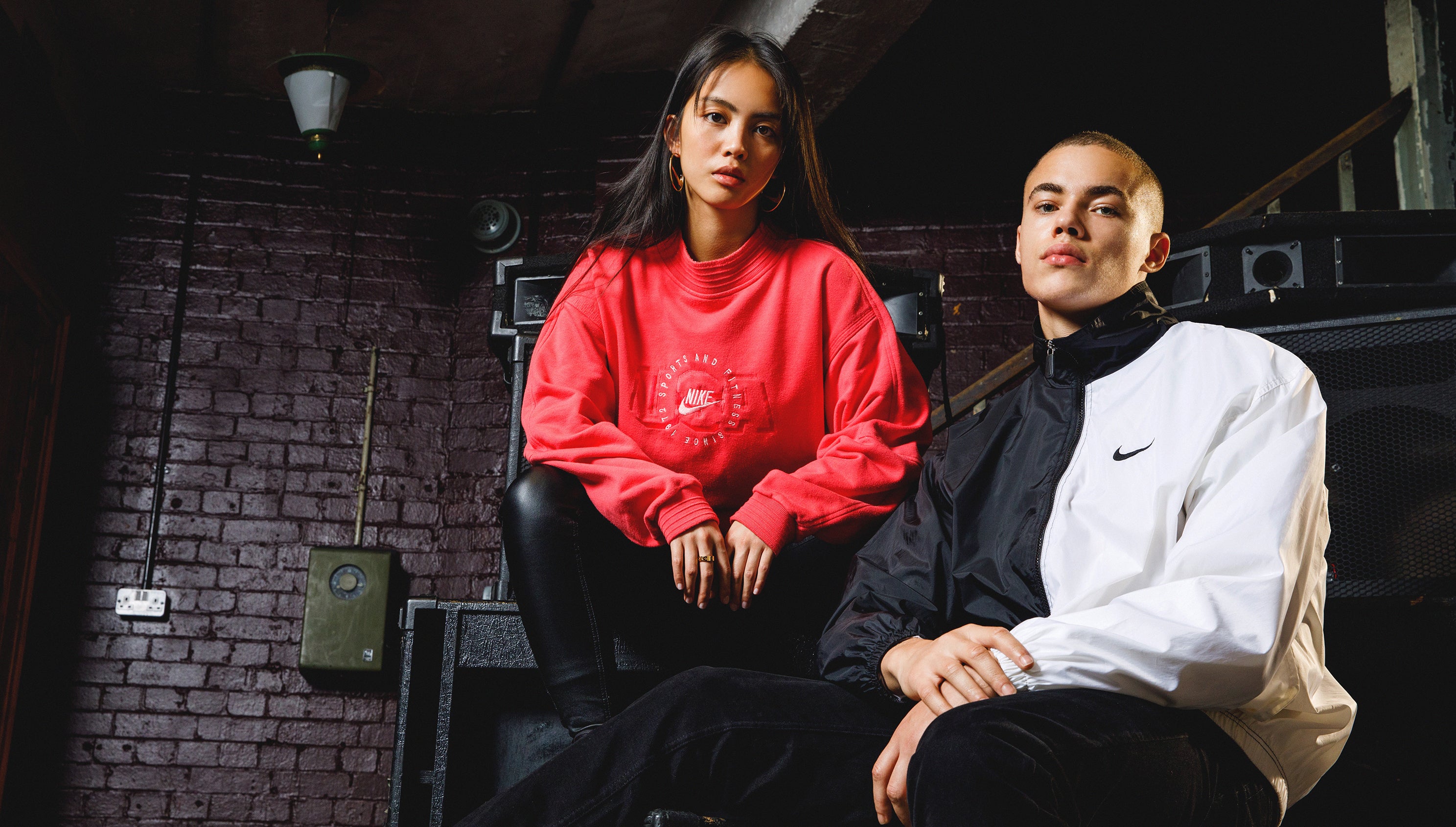 Why shop with us?
Here at Messina Hembry we're all about high quality and unique designer vintage clothing. We're here to give second hand designer pieces a second chance at life. We've got a selection of the hundreds of top
designer brands in store and thousands of new products being published on site each week.
We handpick our apparel and garments from all over the world, check them for quality and prep them ready to be re-homed with fans of the retro clothing style and vintage look.
Sustainability
We're a multidimensional store, with our focus split between offering you a fantastic shopping experience whilst also keeping an eye on the environmental impacts of what we do. By opting to buy vintage fashion
you're helping to reduce carbon emissions, water pollution and landfill waste caused by the fast fashion & textile industry.
Satisfaction, guaranteed
Our store has all you need to find your favourite designers through the decades at a fraction of their retail price. Have a browse through our ranges to find some of the best online vintage clothes from: Ralph Lauren, Burberry, Tommy Hilfiger, Nike, Adidas, Calvin Klein and many, many more.
We offer a full money back guarantee if you're not completely satisfied with of your purchase as well as:
📦 Next Day Delivery
↪️ Free UK Returns
🌍 Worldwide Shipping
✅ 100% Authenticity on all products in store
Remember that we only have one of each item in store, so what are you waiting for? Let's get shopping!

100% AUTHENCITY
GAURENTEED

WORLDWIDE
SHIPPING

NEXT DAY
DELIVERY

BUY NOW,
PAY LATER

HASSLE FREE
RETURNS